5 PRE AND POST TRAIL RUN MEALS: HOW TO MAKE YOUR OWN TRAIL MIX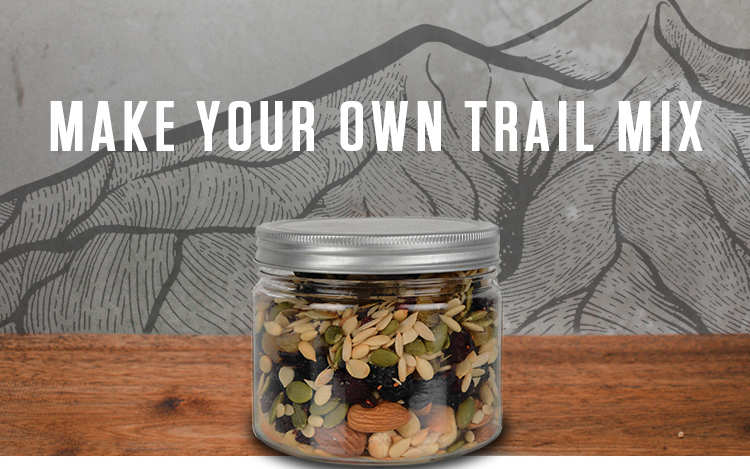 When embarking on something like the Trail, apart from the physical and mental training one has to undergo, a vital component of succeeding is sustenance. It is important to have foods that you can keep dry, easy to prepare and fuels you throughout every stage of the trail.
Here is a list of our top 5 meals to have when on the trail and a recipe to a great homemade trail mix which you can pre-make and package to take with you. This trail mix is great for hikes, a pre-run snack or something to fuel you through a busy day.
1. THE PRE TRAIL RUN MEAL: 
The pre-trial run meal is highly vital to your training. It lays the foundation for the next day and will impact your performance. An excellent way to start off is to have a meal high in carbohydrates and is low in fibre, fat and protein.
A great meal would be a lean beef and vegetable stir-fry with brown rice. 
Brown Rice – R24.99 - R28.00 | Lean Beef – R 67.99 - R72.00 for 500g | Easy Cook Stir Fry Mix R27.99 - R30.50 for 375g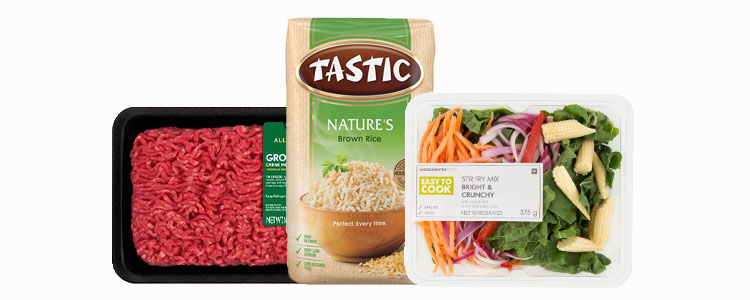 2. THE MORNING OF THE TRAIL RUN MEAL:
The day has arrived for you to hit the trail. An excellent way to start the day is to have a substantial breakfast 2 hours before you head on the trail. Fuel up with a carbohydrate-based meal with a little protein. A bowl of oatmeal with dried fruit is an excellent way to get in the nutrients you need and full you through the day.
Instant Oats – R35.99 | Dried Fruit Mix – R54.99 for 250g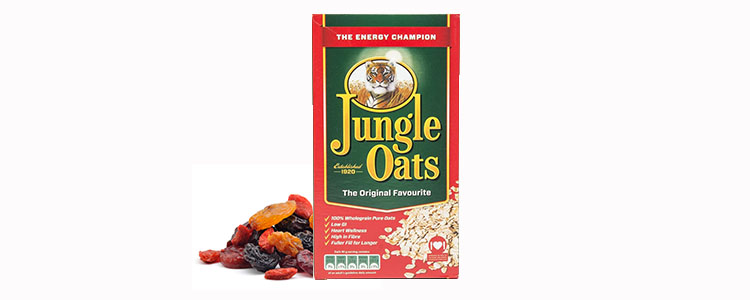 3. DURING THE TRAIL RUN MEAL:
You are 2 to 3 hours into the trail run; this is when easily digested carbs and sugars come in handy. It is ideal to fuel up by having energy gels or energy chews. If you are looking for a natural alternative, have fresh fruit like bananas or berries.
PRO TIP: Remember to stay hydrated. Have water on hand. An excellent way to remind yourself to have water is to set a reminder on your phone/watch that goes off every 15 to 20 minutes. 
Biogen Energy Gels R12.95 for 36g | 32GI CHEWS R36.95 for 50g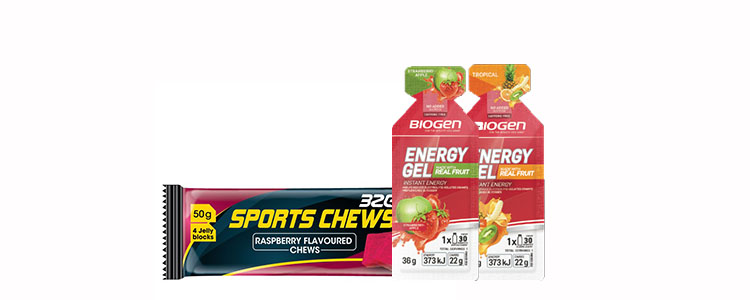 4. DURING THE TRAIL RUN AFTER 4 HOURS: 
By this point, you should be quite hungry. It is time to have proper sustenance. This is where energy bars or a couple of hand full of trail mix will give you the energy you need to get to the finish line. Trail mix is filled with carbohydrates as well as the right amount of protein. Furthermore, it is a light snack which you can easily store in your backpack.
Another, excellent way to get the right amount of protein and carbs is to have biltong or pre-mixed drinks that include protein if you are not up to having solids. 
For a good trail mix recipe see below.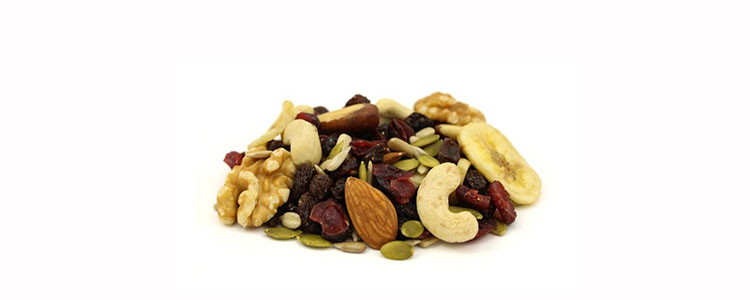 5. AFTER THE TRAIL RUN MEAL: 
You made it to the finish line! There is nothing like the thrill of finishing a trail - be it a race or a hike. Your post meal should be high in protein. Meals like chicken, eggs, beans and fish are ideal. Be sure not to have anything too carb heavy.
An excellent meal to throw together would be grilled chicken or fish with a side of fresh vegetables.
PRO TIP: One of the best things you can indulge in after a day of trail running is to have a big glass of chocolate milkshake. It is a great way to cool down and get the right amount of electrolytes into your system. Plus it is a good source of potassium which is great for your muscles. 
Smoked Peppered Mackerel R51.20 for 180g or Low Fat & kJ Controlled FR Chicken Breast Fillets R77.99 for 500g | Bulk Roasting Vegetables R70.00 1.5Kg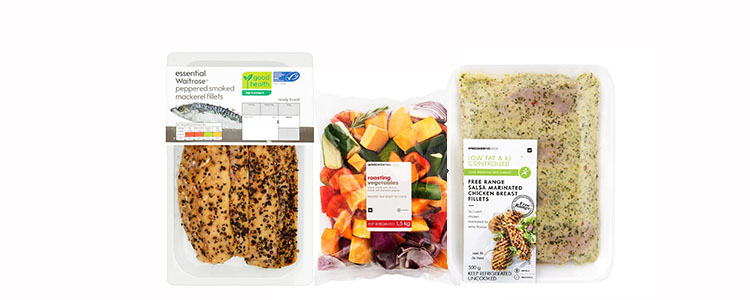 HOW TO MAKE YOUR OWN TRAIL MIX 
As mentioned above, trail mix is terrific. You can take it along on your trail runs or your hikes or merely have while training or sitting at work. However, purchasing a ready-made trail mix can be quite pricey. For example, one bag of trail mix costs R47.40 for 100g. Therefore, we have put together a great trail mix recipe which you can make in your own time and have whenever you please, at a fraction of the cost.
INGREDIENTS:
3 parts dry-roasted and lightly salted almonds – R129.95 for 500g 
2 parts raw walnuts – R126.95 for 350g 
2 parts raw pecans – R172.95 for 400g 
1 part dry-roasted and unsalted cashews - R181.95 for 600g 
1 part dried cranberries – R89.95 for 500g 
1 part semi-sweet or bittersweet chocolate – R140 for 200g 
1 part unsweetened flaked coconut – R146.50 for 500g
INSTRUCTIONS: 
Measure all of the ingredients into a large bowl. 
Stir gently to combine. 
Store in an airtight container or pack into small ziplock bags which are easy to store in your backpack.

Please note: all costing in this article was deemed correct at time of publishing and may differ based on store, quantities and/or inflation.