A Shoe for Every Occasion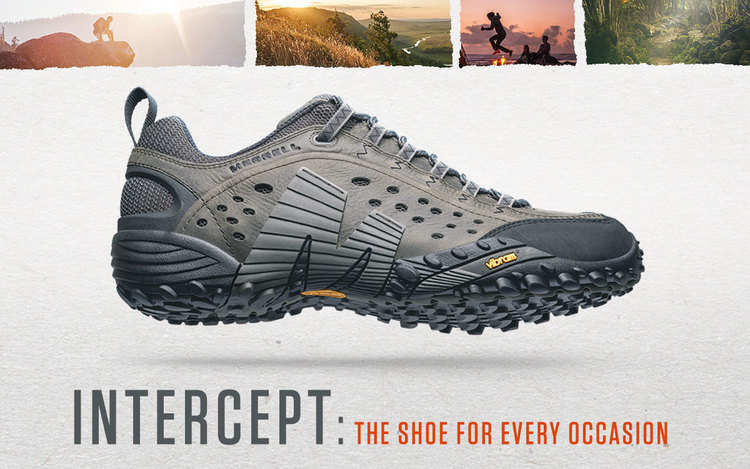 A Shoe for Every Occasion
Our everyday life is filled with hustle and bustle. Trying to keep up with the demands of a busy work flow along with a happy home life can be daunting and put strain on one's body. The correct footwear can help relieve the pressure by giving one the much-needed support to keep going. When life is ever changing and you need to keep on your toes, ready to adjust as the day takes you, the Merrell Intercept is up for the challenge.
Merrell is renowned for giving you what you need as you need it. From boots built to climb any mountain come rain or shine, to running shoes featuring the best possible stabilisers to ensure maximum agility. However, Merrell does not stop there. Using the latest technology and the trending styles, the Intercept is the most comfortable active lifestyle shoe you could possibly need to get you through your day.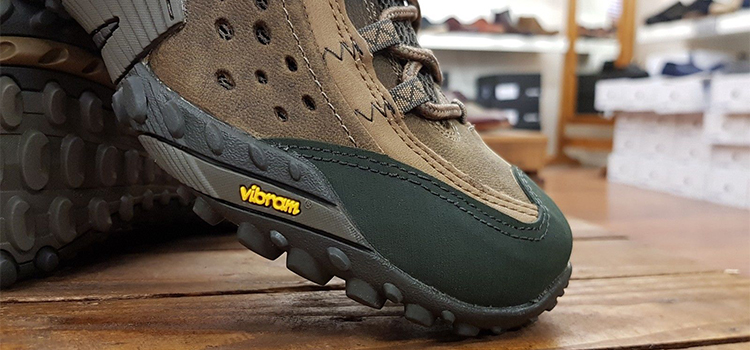 The Intercept is structured with the high traction Vibram® outsole which supports your feet from slipping on any surface. From walking on the tiled floor of your favourite shop to playing catch with your kids in a grassy park, the soles provide grip as you go. All this while the Merrell In-Board™ compression moulded EVA midsole softens your step at every angle creating all day comfort.
The rugged good looks and low-cut shape of the full grain leather uppers make this shoe practical, yet stylish, taking you through all seasons. Pair the Intercept with long chinos to keep it formal in the office or a pair of shorts for browsing the malls with the family. The M-Select FRESH technology of the inner sole prevents odours before they start meaning you can wear the Intercept all day long with confidence.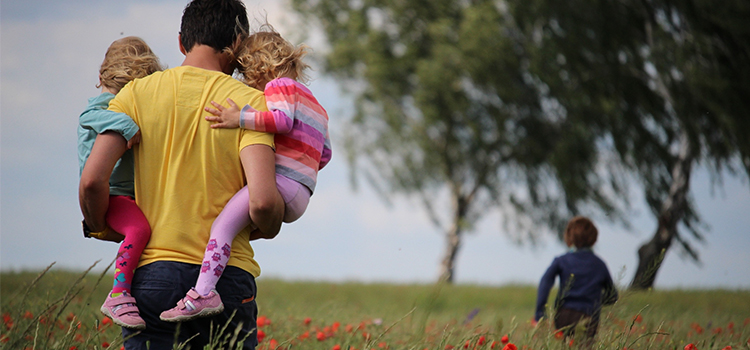 Merrell provides quality and durability people know and expect, we take it upon ourselves to stand apart from the pack and develop product advancements that give people more than before. The combination of top-notch technology as well as the clean look of the Intercept make it the perfect fit for all occasions. It slots into your lifestyle with ease and becomes your reliable pair to get you going and moving as you take on the balance of work, life, family and fun.