Explore South Africa's Top Trail Running Spots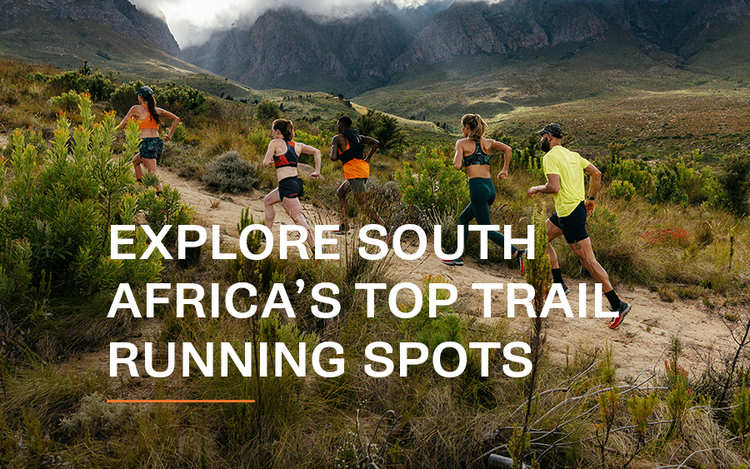 1. The Guinea Fowl Trail
In the small town of Gqeberha, lies the hidden gem called 'The Guinea Fowl Trail". Located in Newton Park, the trail begins at the third Avenue dip and follows the Baakens River. Explore the exquisite array of flora, fauna, and trees on this 7.5 km run. Though there might be some hills and rough patches here and there, overall, this trail run is enjoyable and suitable for moderately fit persons. 
Note that this trail is not a circular one, so feel free to turn around and continue your run back, otherwise ensure that you make arrangements to be picked up at the endpoint which is Settlers Park Chelmsford Avenue entrance. 
2. Platteklip Gorge
Platteklip Gorge, otherwise known as one of the most popular routes to ascend Table Mountain, and enjoy the beautiful view that Cape Town has to offer. Many people believe that there is no better way to mark a trip to Cape Town than to experience the tranquillity of reaching the Table Mountain summit.
Although this trail is considered relatively short, keep in mind that it is quite steep, meaning that a strong fitness level is required to run this trail. The length of this trail is 2.9 km and the estimated time for completion is roughly 1.5 hours - 2 hours, this is also dependent on your personal fitness level and whether or not you decide to hike, run, or take in the stunning views.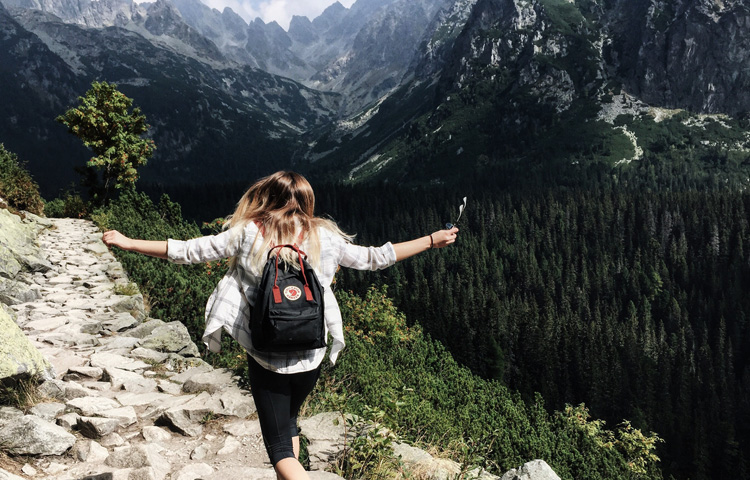 3. Amathole Route
If you are looking to escape into the mountains and surround yourself with nature, then the Amathole Route is the trail running path for you. Located in Hogsback, and named after the Amatola Mountains, these routes offer you a selection of trails to suit your needs. In the mood for a quick morning run? Then the Kettlespout Falls trail is the perfect option. On the other hand, if you're more in the mood for a longer, afternoon group run, then various trails are 15km +, guaranteed to challenge you.
4. Molweni Trail Run
Explore the Kloof Falls in Kwazulu-Natal via the Molweni Trail and enjoy all that this trail has to offer. From beautiful biomes to a wonderful waterfall, the view you encounter while running this trail certainly makes the challenge worth it. When trying out this trail, you can look forward to 6.3 km (one way) of fresh air and adventure, with certain parts of the trail being rocky and calling for a bit of a climb. Since this is not a circular path, you can either turn back or arrange for someone to pick you up at the end of this trail.
5. Hennops Hiking Trail
Located in the heart of Gauteng, Hennops Hiking Trail offers hikers and nature adventurers three trails with different levels of technical difficulty. The first trail is named the Dassie trail and is 2km, making it ideal for introducing your children to trail running. The second trail is named the Zebra trail, it is 5km, and hikers/runners can look forward to viewing a variety of game such as Zebra, Kudu, and Impala. The final trail, named the Krokodilberg Trail, is better suited for fit adults. With a distance of 10km and many interesting viewpoints, dassie caves, and river crossings, this route is sure to get that heart pumping.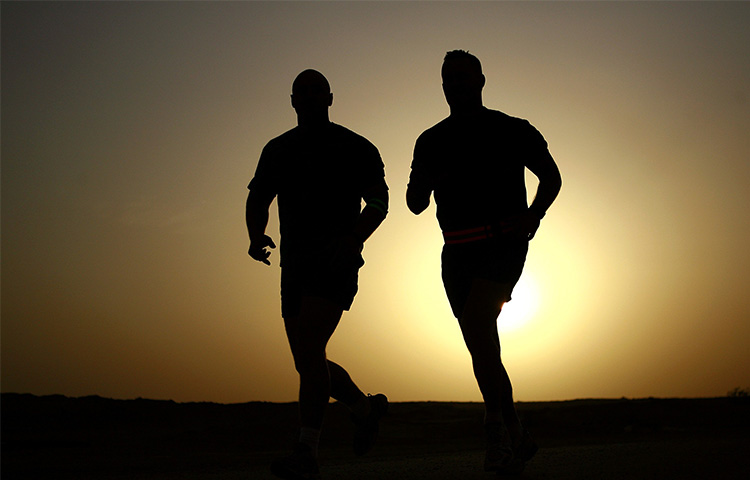 How to Prepare for these Trails
Now that you have a list of fantastic trails to run in South Africa, you should prepare for these adventures. 
Always make sure that you pack water and a snack, even for the shorter distanced trails, because although they may appear easy due to the distance, you can never be too sure about what nature throws your way such as steep hills, sections to climb, river crossings and the like. 
Apply sunscreen, because even on those overcast days, your skin still needs that protection.
Wear a sun hat on sunny days, because once again your skin needs that extra protection from the sun.
And lastly, the most important tip of all is to make sure you have the right gear! Such as Merrell's wonderful selection of trail running footwear:
For protection on even the most rugged trails – much like the Hennops Krokodilberg Trail – the Agility Peak 4 is the ideal candidate. With ample cushioning to support your feet, as well as a firm grip, which will ensure that you can maintain a steady speed on your run.
For the ladies, our Antora 2 is designed for you. This footwear is specially designed for women and features sneaker-light comfort and good traction, ensuring that you are ready for any outdoor adventure.
The MOAB Flight is made to cover more distance, meaning that this footwear will take you through the journey. This vegan-friendly footwear comprises breathable mesh lining as well as FloatPro Foam in the midsole, allowing your feet to remain comfortable and protected throughout the run. Combat any trail condition with this design.
Now that you have the routes, the tips, and the correct selection of Merrell Footwear, you are ready to get going on your trail running adventures. Enjoy exploring nature whilst getting fit with Merrell.