Holiday Camps for Kids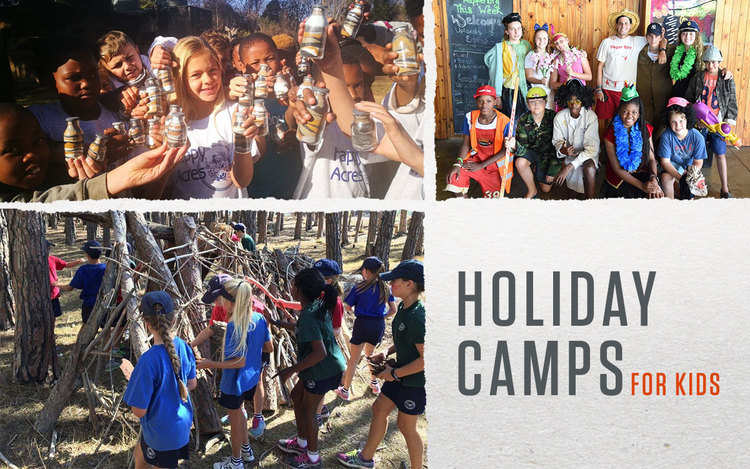 Between playing online games, watching tv and spending hours on their phones, kids rarely go outside. This routine can lead to obesity, lack of self-esteem and other social issues. That is why some time outdoors is positive towards a child's development. With summer upon us, there is no better time to have your kids spend time outdoors, and while you wait for your leave to kick in, holiday camps are perfect.
Beyond catching up with their friends and being one with nature, research shows many benefits to taking the kids camping. Spending time outdoors boosts mental stimulation, encourages physical activity and improves independent thinking. When looking for a holiday camp, there are many things to consider, from security to the number of staff and activities available.
In this blog, we'll be looking at some of the best child-focused camps around South Africa.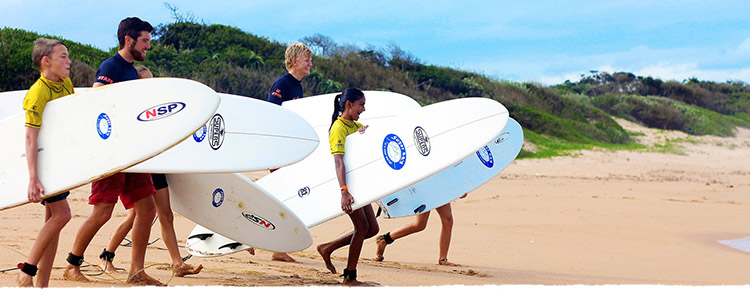 Sugar Bay
Top of our list is a camp in the Northern Coast of KwaZulu Natal, Sugar Bay. Situated only a 40-minute drive from Durban's King Shaka International Airport, Sugar Bay offers sleepover camps for children between the ages of 7 and 17 years. This American-style summer camp has over 100 activities available including hiking, fishing, surfing, obstacle courses and the iconic campfires. With 16 acres of land and 14 beautiful log cabins, there is room for every kid to enjoy themselves.
Discover more about Sugar Bay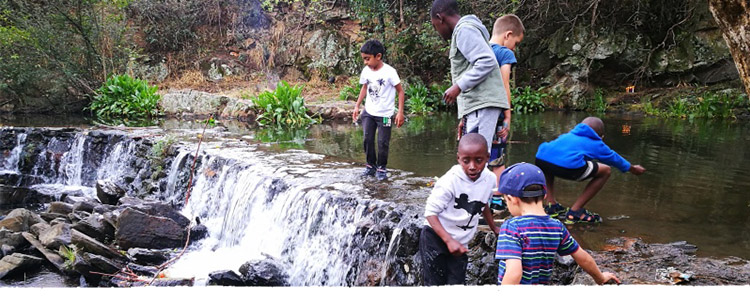 Happy Acres
Next on our list is Johannesburg based Happy Acres camp, here you find seven dormitories that can accommodate about 20 campers each. The camp is equipt with ablution facilities, a multi-purpose hall, an open-air stage, several smaller rooms for teachers or leaders, swimming pool and sports fields.
This camp has a range of activities which include group games, outdoor adventures, hiking, cook-outs, sports and dancing. There are many activities modelled to build genuine friendships, that often end as soon as the camp ends.
Discover more about Happy Acres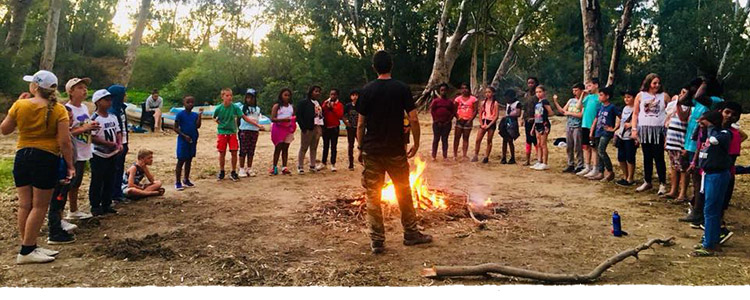 Boot Camp
When looking to have your kids inspired and moulded in future leaders, then this Cape Town-based camp is the one. Known as Boot Camp, this camp specializes in building relationships, leaders and teamwork. The camp sector is built to positively impact the mindsets of youth and empower them on a level they never thought possible. The goal is to allow them to walk away from camp with a sense of victory and growth.
The camp also has fun activities which include campfires, hiking and team building obstacles that are made to bring kids together. 
Discover more about Boot Camp
---
Camping with kids can be the perfect escape from the city life and all the pressures it brings not the world of TV watching and playing games the whole weekend. It allows kids to learn valuable life lessons. This summer take the cell phones away, pack the camping gear and take the kids to an adventure they will forever cherish.