How to become a Birdwatching Expert in SA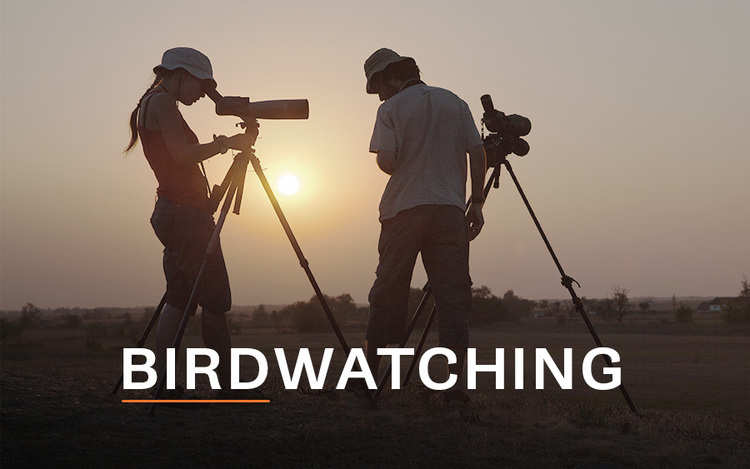 We are all familiar with waking up bright and early to the musical whistles of birds. But have you ever stopped for a minute to listen to the many unique sounding birds there are?
Bird watching is a hobby you certainly ought to take up. Especially when living in South Africa and being exposed to so many different types of species, this hobby will ensure a combination of serenity and fulfilment.
Things to Keep in mind
If you weren't an early riser before, you will have to become one because birdwatching is best done early in the morning. So, make sure that you are wide awake and ready to notice the small details
Patience is key. Although it would be amazing to spot interesting species in every nook and cranny, odds are this will not be the case straight away but, don't let this deter you because the reward is worth the wait.
Keep noise to a minimum. It is a known fact that birds are easily startled so when birdwatching, be sure to bring your inside voices and careful movements.
Try and familiarize yourself with species and habitats. It might feel more rewarding for you when spotting bird species that you know. Knowing different bird habitats might also help you know where to look for certain species.
Start with going on bird tours. Having a tour guide is helpful for beginners because you will be able to learn a lot on the go. You might also get a chance to meet other bird enthusiasts to invite on your next birdwatching excursion.
Be observant. It is easy to only focus on the bigger noisier flocks, but often you will be missing the chance to see a species you have never seen before. Remember that different species can be found in many spots, not only the sky.
Wear appropriate gear. The goal is to not attract too much attention to yourself so that the birds will not be scared off. This means wearing darker colour clothing and appropriate footwear to avoid any stumbling or falling.
Invest in binoculars. Yes, all the posters of birdwatchers holding binoculars and pointing hold some truth. You want to ensure that you do not miss anything so get yourself a new pair of binoculars or, you can enter our competition to stand a chance to win a pair of binoculars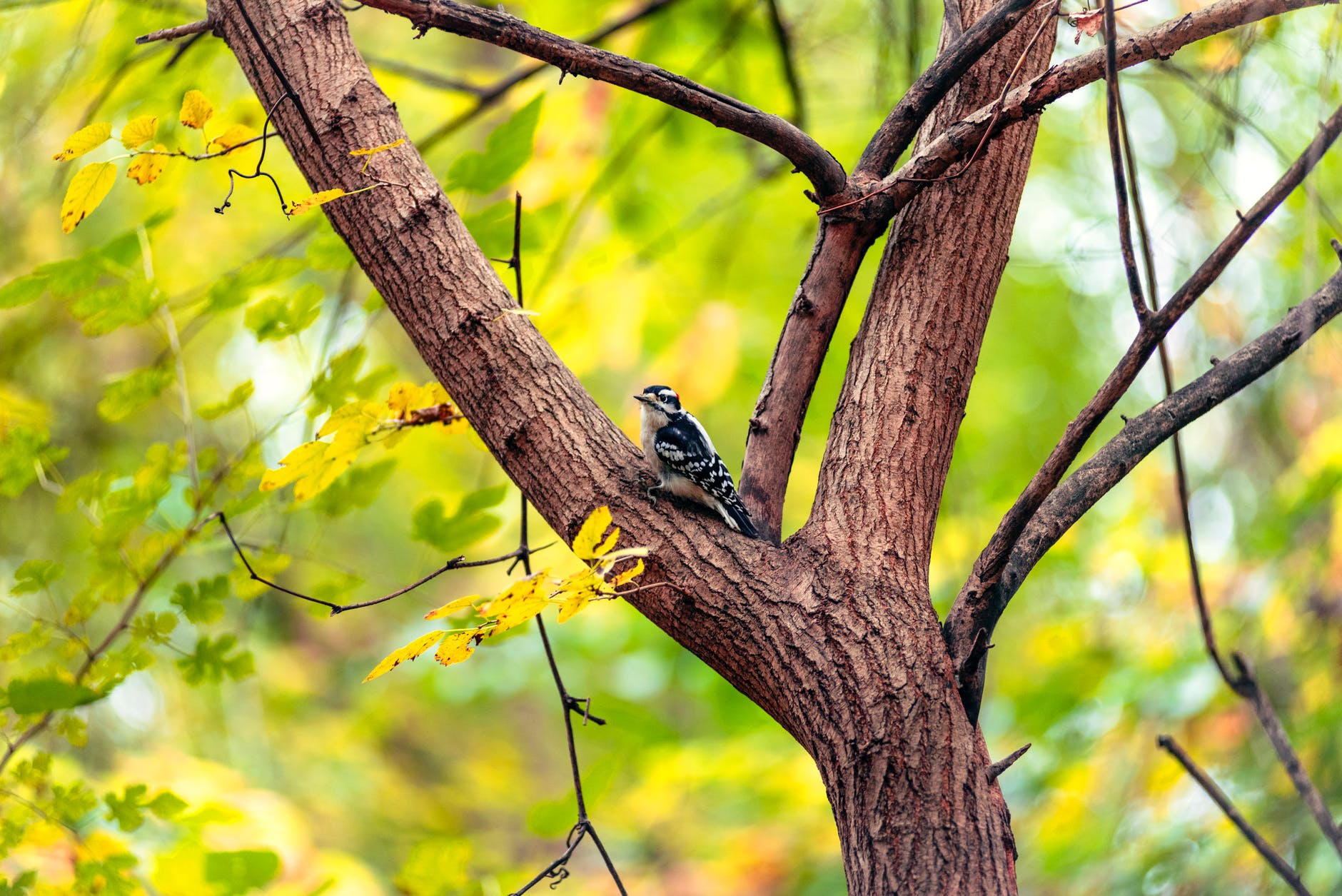 Overall birdwatching is the perfect hobby to partake in if you are looking for a way to connect with nature and destress from your day-to-day work obligations.
Many of the effects of birdwatching prove to be so rewarding for your mental state. By giving yourself some variety, being out in the fresh air, focusing on details and just listening to your environment, your overall cognitive capabilities can improve.
Let's not forget what a great conversation topic this makes for socialising. You will definitely have some interesting stories about your birding adventures that are sure to be crowd-pleasers.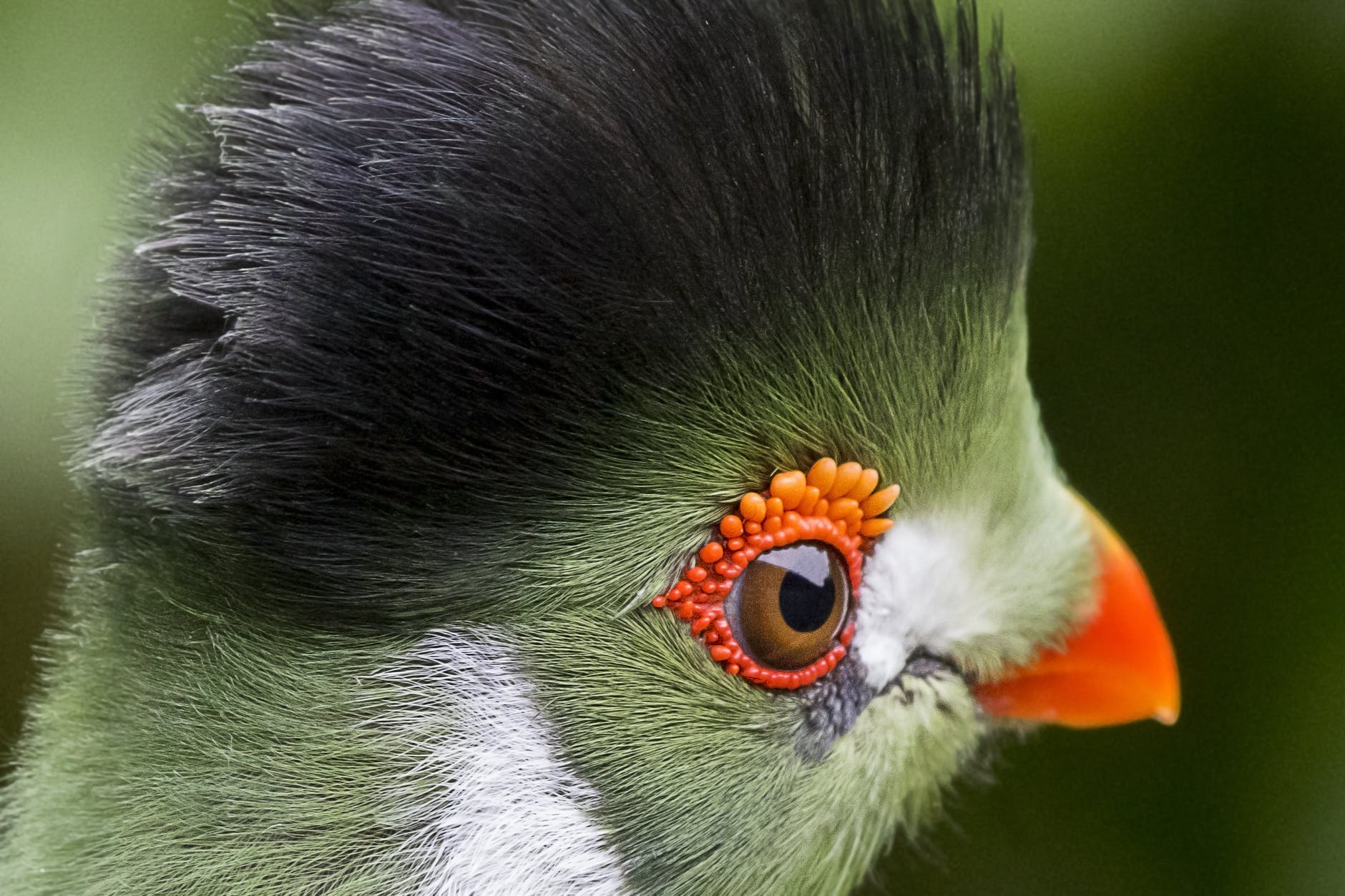 Top Bird Spots in SA
So, after all the tips and benefits, you must be wondering where are all the good spots for bird watching? We have compiled a list of the top bird watching spots in South Africa:
Kruger National Park – This is a wonderful safari destination located in the northeast of South Africa. There are also many accommodation options offered so that you may make the most out of your birding experience.
Kirstenbosch Botanical Gardens- This garden lies near the foot of Table Mountain and is home to a vast array of bird species. The Cape Bird Club offers bird tours at these gardens which are open for non-members to join.
De Hoop Nature Reserve- This nature reserve lies about three hours away from Cape Town and offers an assortment of hiking trails that contain a large diversity of birdlife to enjoy.
iSimangaliso Wetlands Park- Formally known as St Lucia Wetlands Park provides a variety of bird tours that are tailor-made to your specific needs.
Eastern Baviaanskloof Birding- Pack your camping gear because this birding spot is perfect for a long weekend adventure. You can expect to see bird species such as African Harrier-Hawks, Crowned Hornbill and even a night African Wood Owl can be spotted.
Now that you've got all the tips and even the good spots to get you started, you are almost on your way to becoming a birdwatching expert.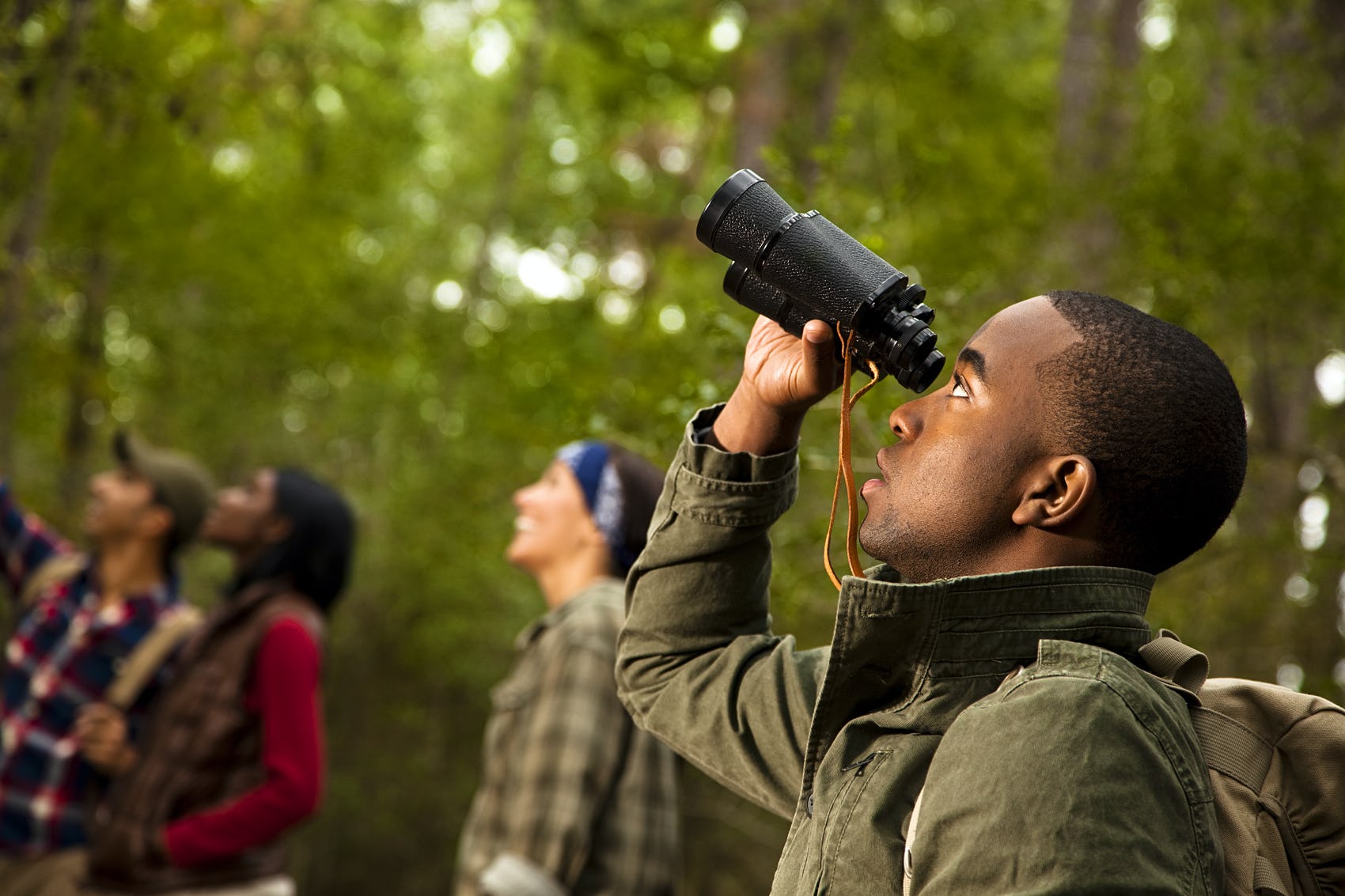 The final thing that could guarantee an amazing experience is to enter our competition and stand a chance to win a pair of binoculars for your next birding adventure!
Competition
Merrell, in partnership with Cape Union Mart will be giving away a pair of binoculars and a pair of Merrell footwear to a lucky winner.
Let us test your bird knowledge!
Click the link: ENTER NOW and see if you can identify the bird species hidden in the picture.
Once you have identified the birds and answered the short survey, you will stand a chance to win a pair of binoculars and a pair of Merrell footwear for your future birding adventures.
Make the most of your experiences in nature with Merrell.