Hydro Moc – The Water Shoe That Does More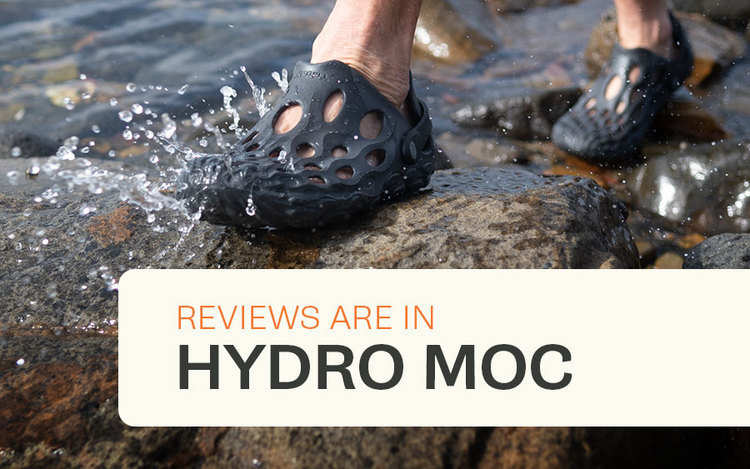 Have you heard of the Merrell Hydro Moc?
If you haven't, you're certainly missing out!
Making waves around the world, the easy-on-easy-off Hydro Moc is not only the perfect Spring and Summer alternative to your hiking boots and trail running shoes, they are also perfect for everyday wear if you spend most of your day on your feet. 
Read more about why this eco-friendly, water-friendly slip-on is the only shoe you need right now!
Made to Move
Not only does the Hydro Moc have a streamlined, athletic design, it also boasts an injected EVA foam upper to make it even more water-friendly and durable than others of its kind. 
The inners don't collect water and the uppers offer ventilation, while the shoe itself is absolutely feather-light – allowing you to do just about anything when wearing them.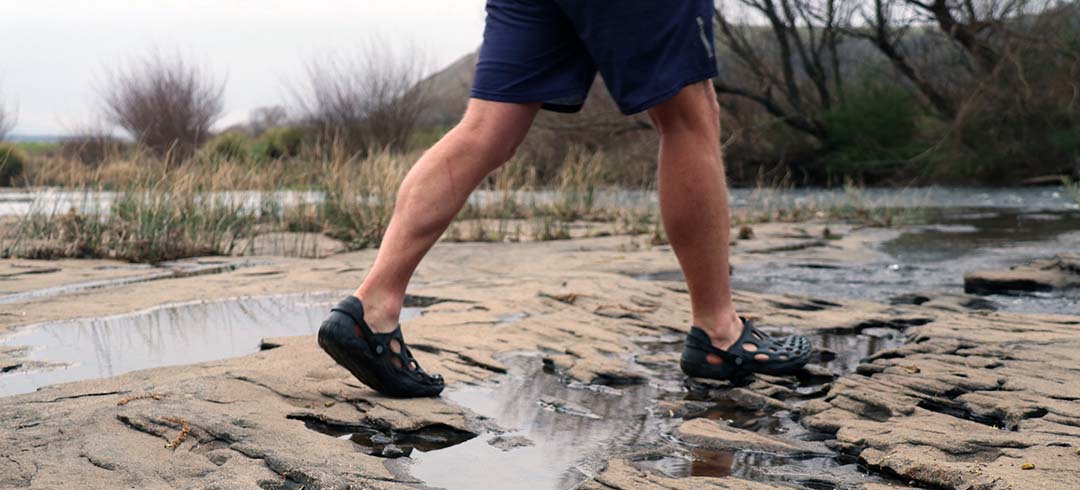 All-Day Comfort
The Hydro Moc gives you smooth, natural, contoured arch support for all-day comfort. 
It also ensures a secure fit no matter how you wear it (socks or barefoot) with its external rear heel sling with an adjustable heel strap.
Eco-Friendly
The BLOOM® performance midsole is not only technologically advanced, but also supports the environment.
How? 
We use algae – which thrives on global warming and can suffocate aquatic life when it grows too quickly – and add it to our exclusive FloatPro foam mixed with EVA to create a flexible midsole that is hypoallergenic and has antimicrobial properties.
The major benefit of making the midsole of 10% algae biomass is that we are helping to keep the ecology of the waterways in. In this way, the BLOOM® performance midsole foam is transforming green water into clean water in the process.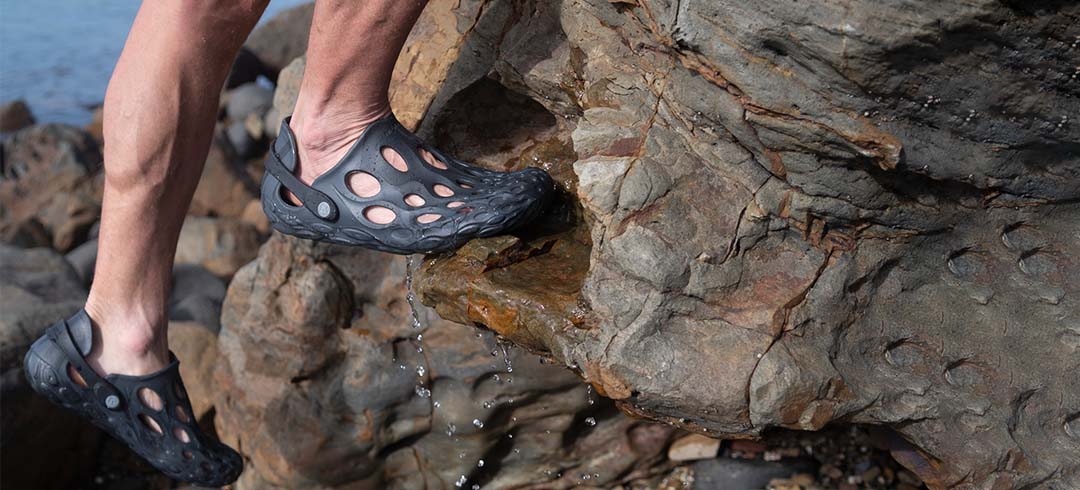 Down-to-Earth
The Hydro Moc offers you the iconic Merrell barefoot fit along with 2mm lugs on the outsole for enhanced traction. It's like being barefoot, but with unrivalled protection and grip. 
This makes this amphibious shoe perfect for hiking or running a trail filled with streams, mud – and basically anything else.
Choose to move – with the Merrell Hydro Mocs, available in two versatile colourways. 
Hydro Mocs are built from performance and built for movement. But this movement is outside of just the physical. 
When you wear Hydro Mocs, you can move your own style forward, you're moving global fashion forward, and you are moving the environment forward. 
So give your boots a break this season and slide into something more comfortable.