Merrell Announces Major Sponsorship with Team Songlines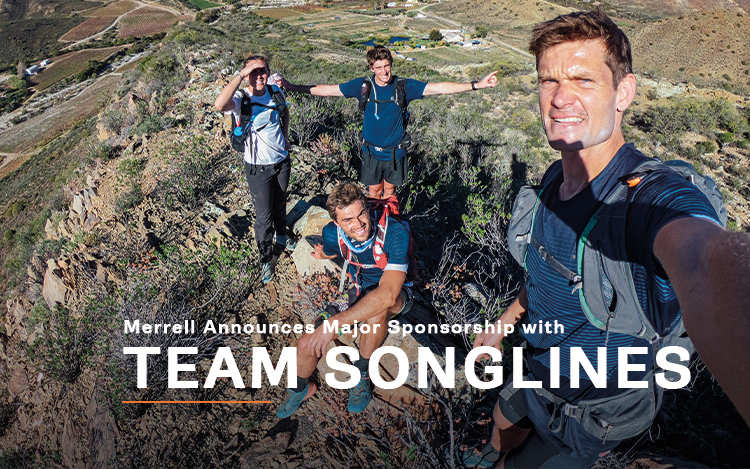 Merrell, a leading global footwear company, and Team Songlines, the recently crowned African Adventure Racing World Series Champions, today announced a partnership for the upcoming adventure racing season in South Africa and at World Champs in Paraguay in September.
"We are very proud to be sponsoring such an incredible team," says Liezel Jooste, Marketing manager at Medicus Shoes. "We look forward to working with Team Songlines and leveraging our products and experience in Adventure Racing sponsorship to help them take on world's best adventure races both at home and abroad."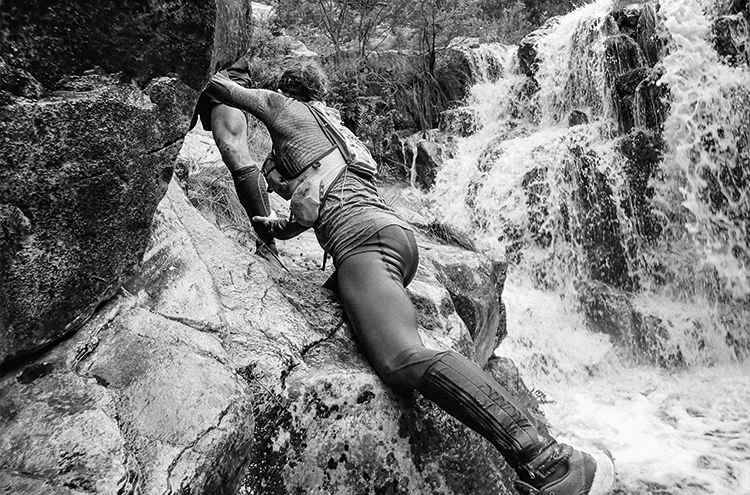 Photo Credit: Kelvin Trautman
"As we embark on this next step of the Team Songlines journey, we couldn't be happier to welcome Merrell to our family," says Team Songlines captain, Kelvin Trautman. "Adventure Racing is an extremely demanding sport, not only on one's time and effort but also on equipment. As a team, we see huge value in using gear that is only the most durable, technical, and lightweight. We feel having Merrell's support here, quite literally under our feet, and in general, is a huge step forward for us."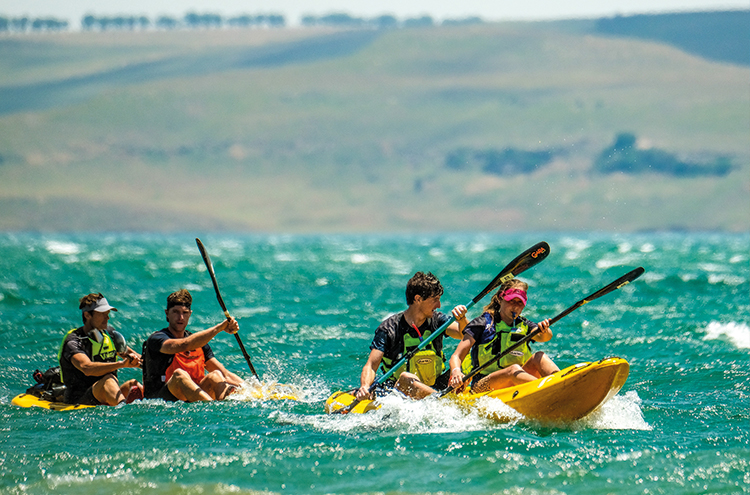 Photo Credit: Bruce Viaene
Team Songlines next adventure race is Expedition Africa Lesotho, a 500km race across the mountain kingdom of Southern Africa starting on 3 April 2022. The team then has a few local races, part of the African Adventure Racing World Series, before heading to Paraguay in September for the Adventure Racing World Champs.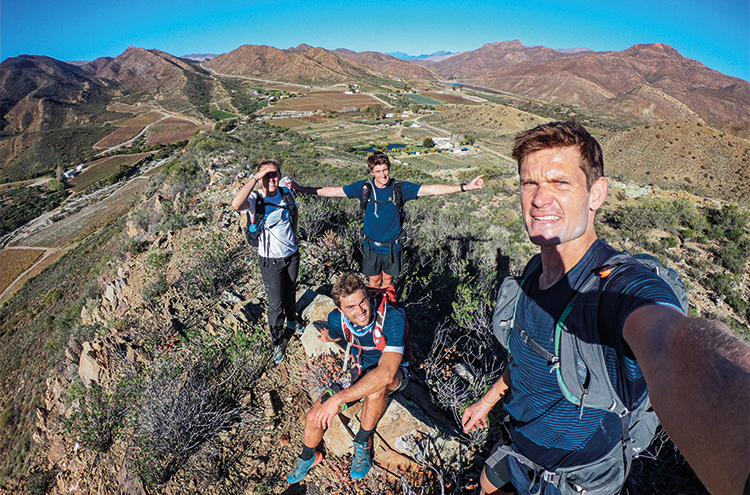 Photo Credit: Kelvin Trautman
About Merrell
Merrell is a brand dedicated to encouraging a lifestyle of outdoor adventure. The brand believes that nothing should get in the way of enjoying outdoor activity which is why they design hiking boots and trail running footwear that provides maximum comfort, durability and versatility.
About Team Songlines
Team Songlines is an expedition Adventure Racing Team taking on some of the world's toughest endurance races. We are a performance-based team, but we are also committed to sharing our experiences from these races to help inspire others to get outside and of course, grow our beloved sport of adventure racing.
The team name originates from the term Songline, which is a marked route across the land, sea and sky, used by nomadic Aboriginals for generations to find their way in the wilderness.
Kelvin Trautman
Kelvin Trautman, captain of the adventure racing team, Team Songlines grew up in a family that encouraged sport and pushing one's limits. This paved the way for amazing career highlights such as multiple expeditions to the Arctic and Antarctica as a documentary photographer and athlete as well as his adventure racing career.
Lance Kime
With a love for exploring the outdoors, as well as personal competitiveness, Lance Kime spent most of his teenage years competing in as many outdoor races as he could. It is this foundation that paved the way for outstanding achievements such as 2x winner of the Dusi Canoe Marathon, South Africa, Winner of Avon Descent Australia, and so much more.
Jessica Pollock
Growing up in a small town where sports was the main attraction, Jessica Pollock was destined for a life of adventure. As someone who has always been interested in teamwork, endurance, and outdoor activity, she found the perfect combination with adventure racing and even went on to become part of the winning team of the African adventure race World Series.
John Collins
John Collins, past member of adventure racing team Sanlam Painted Wolf, and current member of Team Songlines is what you would call an adventure racing 'legend'. Collins has been participating in Adventure Racing since 1997 and has been a part of many teams that have dominated the races in the past.
Tracey Campbell
As a Successful coach at Aspire, Tracey Campbell, is a determined and energetic woman who is no stranger to adventure racing. This athlete has excelled in a variety of races including Triathlon, IRONMAN, Mountain biking, paddling, to name a few.
Matt Trautman
The professional athlete from South Africa, Matt Trautman has a backstory that would shock and inspire many. As someone who competed and won many Ironman races, he suffered a career-threatening injury in 2017 but refused to let this end his career. He made a remarkable recovery and a year later marked it by competing in IRONMAN 70.3 South Africa, bagging his third triumph.
Owen Gandar
As someone who loathed endurance sports as a teenager, Owen Gandar decided to join the school canoeing club just for fun, however, this turned out to be a decision that planted the seed for adventure sports. This decision set him on a course that led to achievements such as Multiple Dusi canoe marathon top 10 finishers, 2 x podium finisher at Drak Challenge and 2nd in Expedition Africa 500km.
For further information contact:
Liezel Jooste, Marketing manager of Medicus Shoes – liezel@medicus.co.za
Kelvin Trautman, captain of Team Songlines – kelv.trautman@gmail.com