Merrell Pathfinder: Tracey Campbell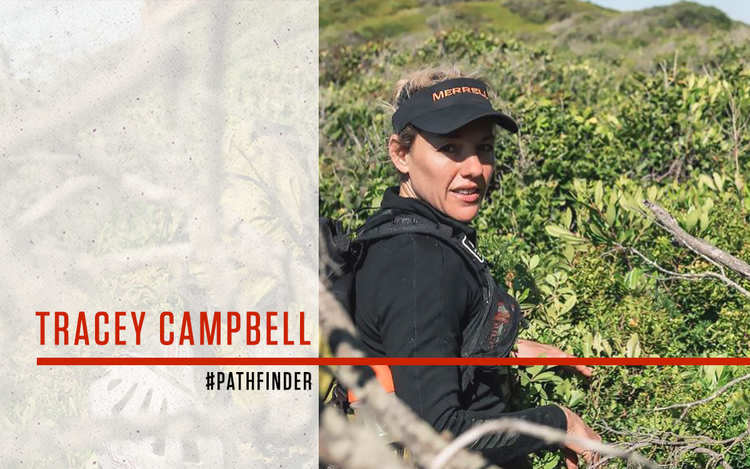 Tracey Campbell
Merrell Pathfinders are defined as individuals who dare to take on the challenges and adventure off the beaten path. Tracey Campbell, being a professional swimming coach and adventure racing extremist, is a prime example of how to live life to the fullest – forgoing her own trail.
When did you first get drawn into sports?
Sports has been a universal presence throughout my entire life from running events at school to starting work at a gym since I was 14 until the present where I still give weekly spinning classes. I'm also a professional Personal Trainer and qualifies Nutritional Therapist.
Have you always been interested in Adventure Racing and Triathlons?
It was only after completing both the ½ Ironman and Ironman competitions during 2010 my interest in multisport and adventure styled activities started growing. I needed to improve my skills so during 2011/2012 I focused hard on my paddling before committing to trail-running, which I found was my niche and was the sport in which I produced my best results so far.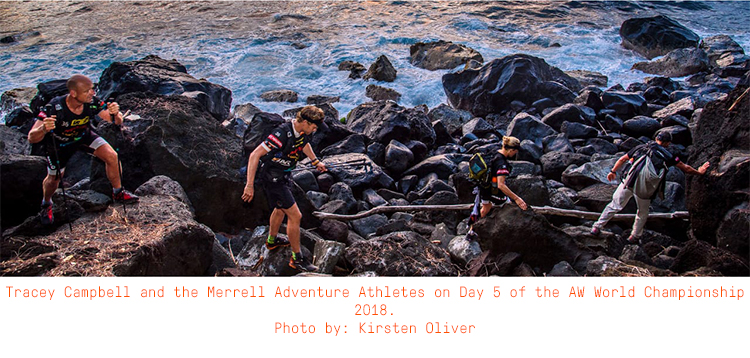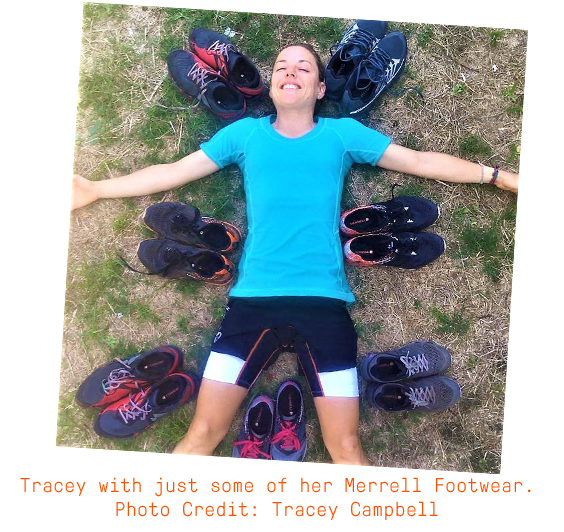 How did you become a sponsored Merrell Athlete? 
My trail-running achievements led my first sponsor Medicus Shoes (the distributor of Merrell) to approach me to be one of their off-road team members for the 2012/2013 season. To this day they still sponsor me which is a testament of my results, focus and hard work. In all of my trail-running races which I have competed in from January 2012 to the present, I have achieved a podium finish through the assistance and support of my valued sponsors.
As a Pathfinder, where do you want your journey to lead to?
I am working hard at making a name for myself in the trail-running, Mountain Biking, Xterra (off-road triathlon) and Adventure Racing scene. My main goal is to race more on a regular basis whereby I will be in an ever-increasing better position to bring quality exposure to the brands that support my journey.