The 5 Coolest Gadgets to Gift yourself this Christmas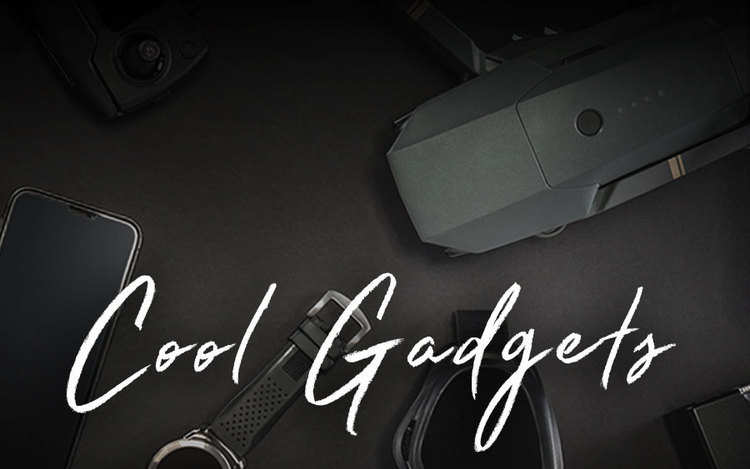 2020, has been one for the books! We think you've earned a spoil, don't you agree?
We've put together a list of the top 5 gadgets to truly set you apart from the rest as you begin the new year.
5) 3-in-1 Torch
Why settle for just a flashlight when you can have so much more? 
The Nebo Cryket Torch is a flashlight with a beam distance of 113m, a hands-free work light with a standing function and 90-degree swivel head, as well as a red light to preserve your night vision.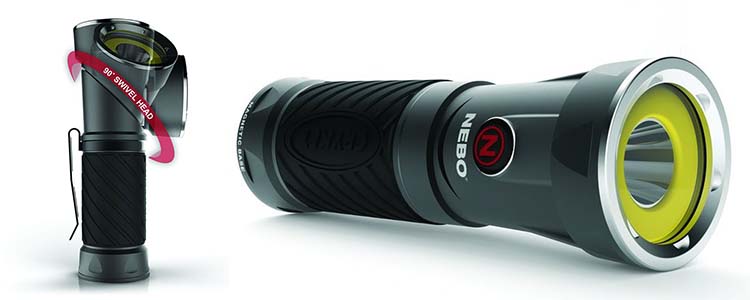 ---
4) Music-Playing Sunglasses
Hiking is cool. But if you really want to feel like the hero of an explorer movie, you need sunglasses which serve as headphones to keep your life's soundtrack going as you conquer the trails!
The Bose Frames audio sunglasses give you that soundtrack with high-quality audio, using bone conduction technology. This means that nothing goes in or over your ears while you enjoy immersive sound and durable shades.
Coming soon also is the Bose Frame Tempo, which is designed for sport and engineered for sound, perfect for a run or bike ride in almost all weather conditions with its IPX4 water resistance rating.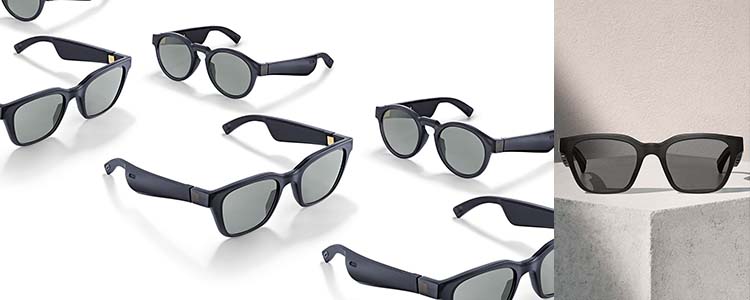 ---
3) Solar-Powered Portable Power
A power bank is crucial when you're out on the trail and camping. 
The RED-E 8000 mAh power bank boasts a high capacity, as well as 4 solar panels as a secondary charging option. Extra features include a 3-setting LED light and the ability to charge up to 2 devices at once. And the durable leather finish brings it all together perfectly.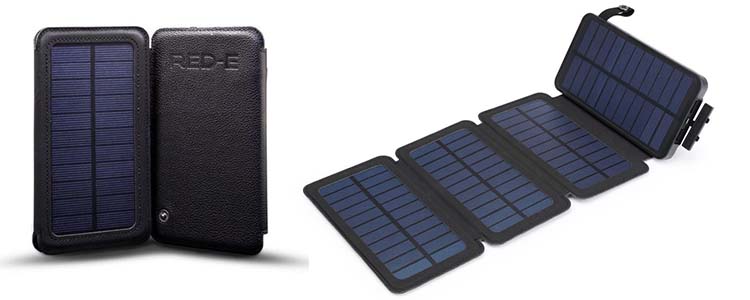 ---
2) The All-in-One Jacket
When you're out running and being active, you know you will be well-supported by Merrell apparel and jackets like the Tumalo Jacket - protecting you from the weather and enabling you to perform at your very best. 
So when you are travelling long distances by plane, try out the Baubax travel jacket with 25 features. These include, just to name a few, 12 utility pockets (specialised for passports, pens, drink cans, earphones, powerbanks, tablets, sunglasses and more), a pocket blanket and bottle, noise reducing earplugs and a built-in inflatable neck pillow and sleep mask in the hood. 
---
1) The Full Drone Experience
If you're already looking and feeling like a hero with your audio sunglasses, you may as well shoot it like a movie with your own drone, too!
Learn everything you could possibly need to know about how to make full use of a drone with the DJI Tello Remote Control Bundle. This drone offers countless features, including being able to perform flying stunts, shoot quick videos with EZ Shots, and teach you about drones with coding education.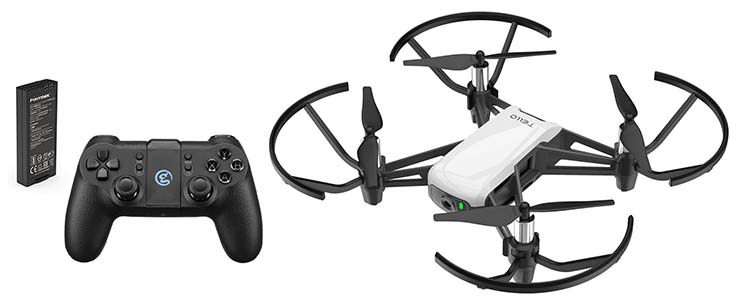 ---
Bonus – Merrell shoes
This may be a list of gadgets, but since a gadget is defined as 'a small mechanical or electronic device or tool, especially an ingenious or novel one', we would be remiss not to include the technologically advanced Merrell footwear range.
Whether your needs are pure performance as a runner or hiker, or pure comfort in your day-to-day life, Merrell shoes are made with the latest innovative research and technology to give you nothing but the best.
Shop online for yours today to experience confidence and comfort like no other.