The Peter Van Kets Moab Speed Review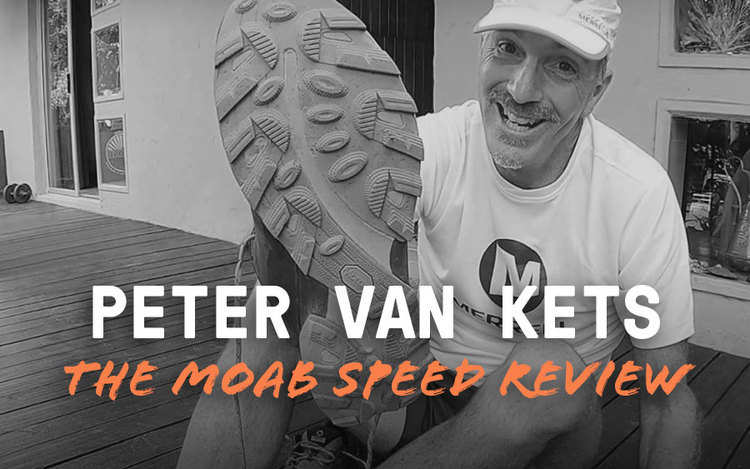 Merrell couldn't become the award-winning outdoor footwear brand it is without creating reliable footwear that protected, motivated and supported its users beyond compare.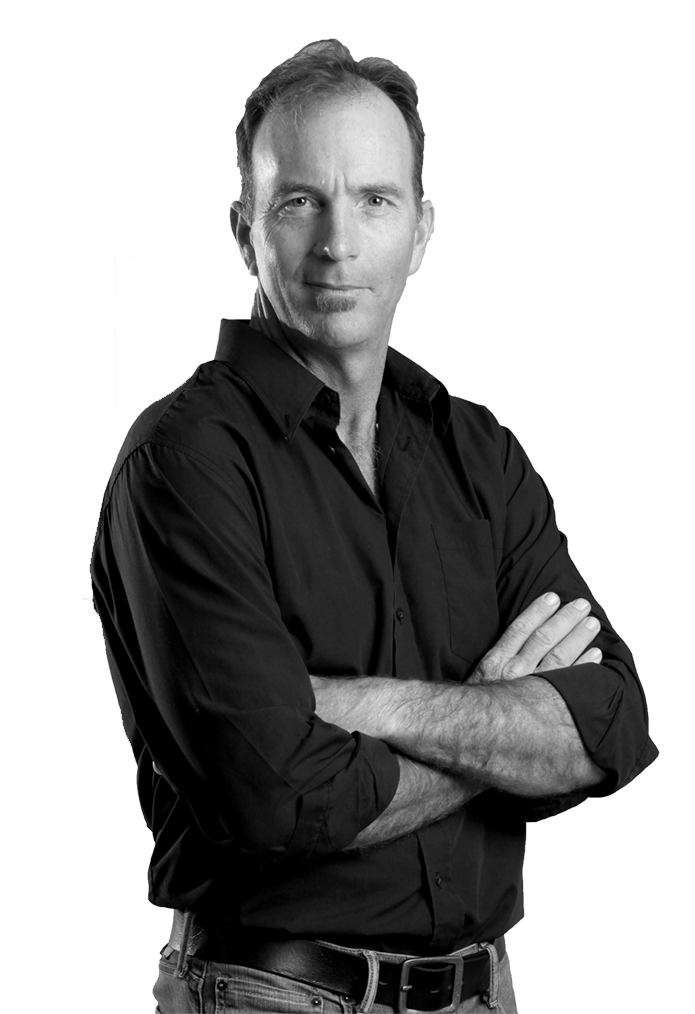 One such avid user is Peter Van Kets – a renowned name in the local outdoor and adventure spaces, over and above his global reputation as a specialist around business' ability to persevere in a dynamic and turbulent economy.
Peter takes the lessons learned from his expeditions and relates them to the business environment, in the same way that Merrell aims to share the simple power being outside with the world. His expedition stories are of survival, courage, perseverance, passion, loneliness, tenacity, amazing teamwork and the will to win.
As a professional extreme adventurer, highly sought after international business inspirational keynote speaker, bestselling author and father, Peter has worked with major corporations across Africa, Europe, the Middle East and the USA.
Peter's book The Eighth Summit is a motivational memoir that recounts and takes inspiration from three epic expeditions undertaken by the adventurer: winning the Woodvale Atlantic Rowing Race in 2008, rowing the Atlantic single-handed in 2010, and trekking unsupported to the South Pole in 2012.
And so it only makes sense that we called on Peter to have him try our world-famous Moab Speed and hear about his experience.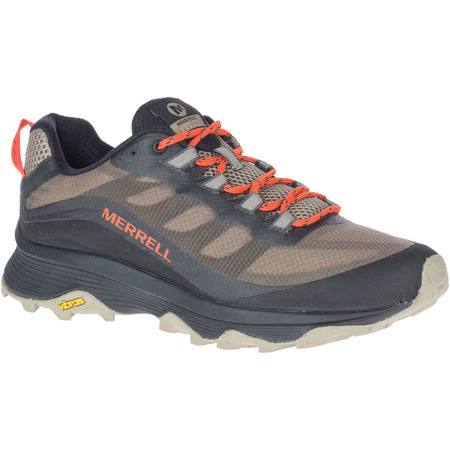 The Moab Speed is a lightweight, protective hybrid designed to give you confidence to tackle any trail. It features both an athletic construction as well as all of the protection you'd expect out of a hiker.
Product specs:
Mesh and TPU upper
100% recycled laces
Padded collar
Protective toe cap
100% recycled mesh lining
Removable EVA insole
Rock plate for protection
FloatPro® Foam midsole for a lightweight ride that lasts
Vibram® EcoStep is 30% recycled rubber
Watch Peter's videos to see how and where the Moab Speed allowed him to step further faster and to hear his experience-based review of this advanced piece of footwear.
Buy Peter's bestselling book here, and subscribe to Peter's YouTube channel to keep up with all of his adventures and find inspiration for your next Merrell adventure.