Trailblazer: Luthando 'Shorty' Biko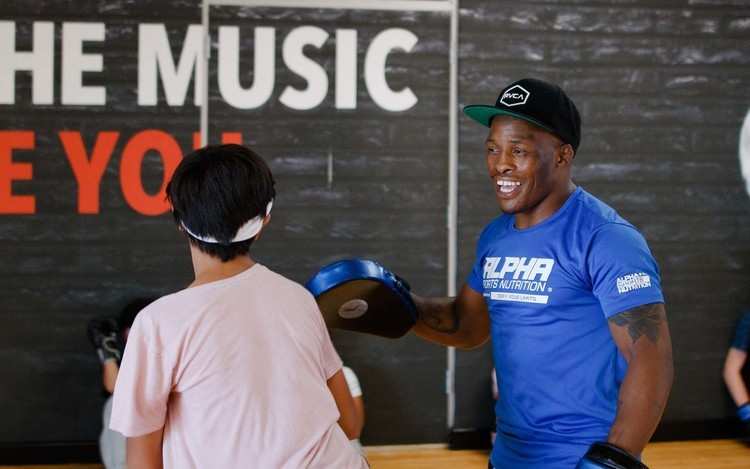 A trailblazer is someone who not only creates a new path off the beaten track for himself, but also makes sure that others can follow in his footsteps towards a brighter future.
Merrell trailblazer, Luthando 'Shorty' Biko is just that!
As a mixed martial arts (MMA) fighter, he took his skills one step further by sharing his expertise with children who might not otherwise have been able to afford martial arts or self-defence training.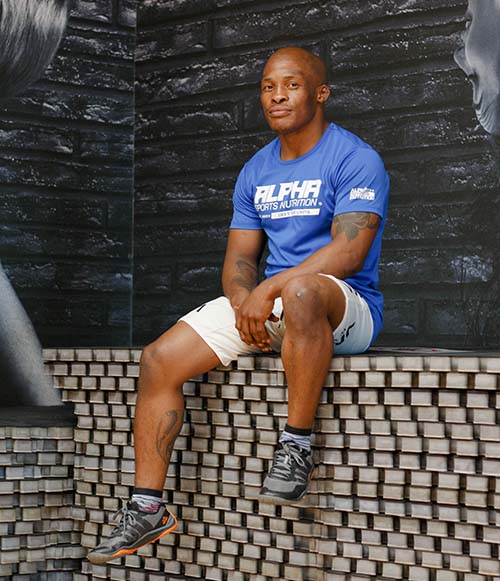 Here are some insights on how Luthando does it all.
The Journey 
It all began when Luthando accompanied a friend to a Brazilian Jiu-jitsu session a few years ago. He fell in love and soon transitioned to MMA, which he now pursues full-time.
He has since achieved great heights in this sphere, holding titles and ranks such as Judo Black belt, Multiple SA Champ, Commonwealth Judo Champion, and IMMAF African Champ 2016.
Quick-Fire Q & A:
Q: Why is it important to learn self-defence?
A: You never know what you may encounter. Self-defence can save your life.
---
Q: What can children learn from martial arts, besides how to protect themselves? 
A: It boosts their confidence, and they learn respect as well as self-discipline.
---
Q: Do you have a favourite martial art form, and if so, why is it your favourite?
A: Judo and Brazilian Jiu-jitsu. They are both gentle arts and good for all ages.
---
Q: Is martial arts or self-defence really as difficult as we think it is?
A: Not at all – especially if you enjoy it!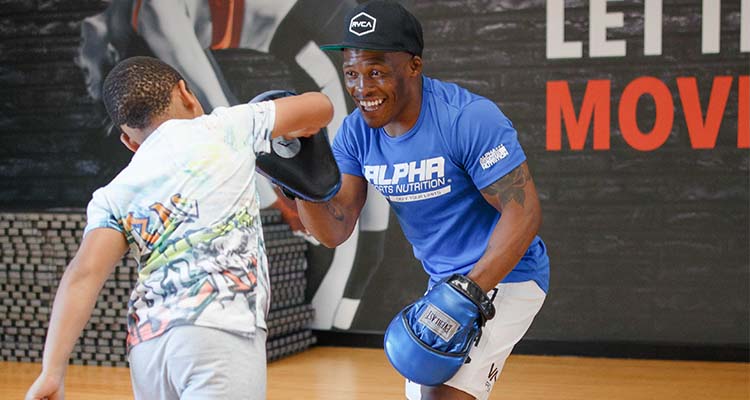 Equip yourself
Self-defence is all about equipping yourself with the capability and muscle memory to protect yourself and your loved ones in unpredictable situations.
Luthando also equips himself with comfortable, technologically-advanced, functional Merrell footwear.
The Merrell Trail Glove 5 was created by studying the foot in motion. This trainer is designed to enhance the foot's natural ability to stabilise the body during rapid changes in movement. And if you've seen Luthando fight, you'll know exactly how rapid he can be!
Other equipment to help you get started on your martial arts and self-defence journey are:
Training mat
Skipping rope
Punching bag
Mouth guard
Hand wraps or tape
So if you're ready to empower yourself and those around you like our trailblazer has, get your apparel from Merrell and forge your path ahead with ease.