Travelling On A Budget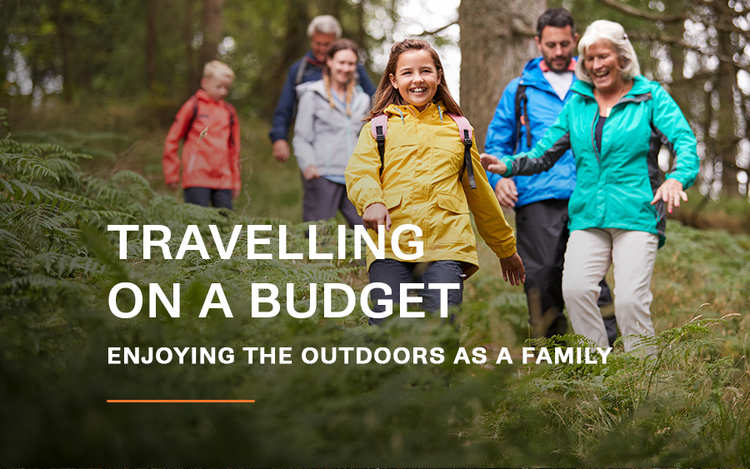 What if we told you travelling does not necessarily have to be expensive? It's that time of the year when you want to have some fun with the family, so we've compiled some handy tips for a budgeted travelling itinerary.
1. Plan Your Meals
One of the biggest ways to spend money on a trip is by eating out for breakfast, lunch, and dinner, especially when you are on a family trip. Let's face facts, kids have smaller stomachs and often eat smaller portions, but require food more frequently. That is why packing snacks is a game changer.
Before your trip, take a look at the number of days you will be staying, and make a rough list whereby you plan what days you'll cook and what days you want to eat out. Having a rough idea of easy lunch and dinners will help you to avoid overspending on groceries.
2. Family Friendly Accommodation
If you have kids under 12 years old, then you are going to love this tip. Many hotels offer a "kids under 12 eat for free or stay for free" option, so when you are searching for accommodation, try and look for these options first. Additionally, try and pick accommodation that is self-catering so that you can avoid eating out every night – as mentioned previously.
Another great way to cut costs when travelling is to opt for the camping option. Of course, this is dependent on the ages of your kids, but more often than not, pitching a tent and getting out camping gear is a fun activity for everyone to enjoy.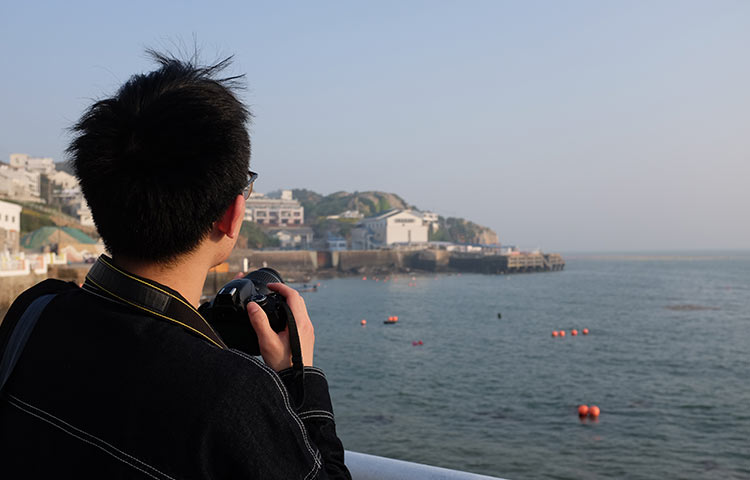 3. Stay Longer
This tip might sound confusing because how can a longer stay save you money? Well, when it comes to accommodation, many places offer a discount when you stay for a longer period of time. Also, allowing yourself the time to really enjoy your stay is important because when you are rushing to fit in all these activities in one day, this is where it starts getting costly. After all, transport becomes expensive, and you most likely buy food and snacks more often.
By planning for a longer stay, you have enough time to space out your activities, make use of public transportation, which is cheaper, and finally, you won't have to deal with grumpy kids that are too exhausted to enjoy anything.
4. Choose Your Destination Wisely
The destination can play a large role in how much you spend because the standard of living in certain countries might be more expensive than in others. That, together with travel fare and cost of activities, you will be forking out a lot more than necessary.
5. Research Affordable Activities
Sometimes spending a whole lot on the most expensive activities is not always worth it, or even a good way to enjoy the destination. While you're planning your trip, try doing a little bit of research on the destination, and find hiking trails or interesting parts of town that you can wander around for evening walks. This is a great way to immerse yourself into the culture during your trip, and it can certainly still be an enjoyable time for your kids because it places extra importance on spending time with one another. Of course, still, partake in some paid activities but try and prioritise which are important, and which you can swop out for a free activity.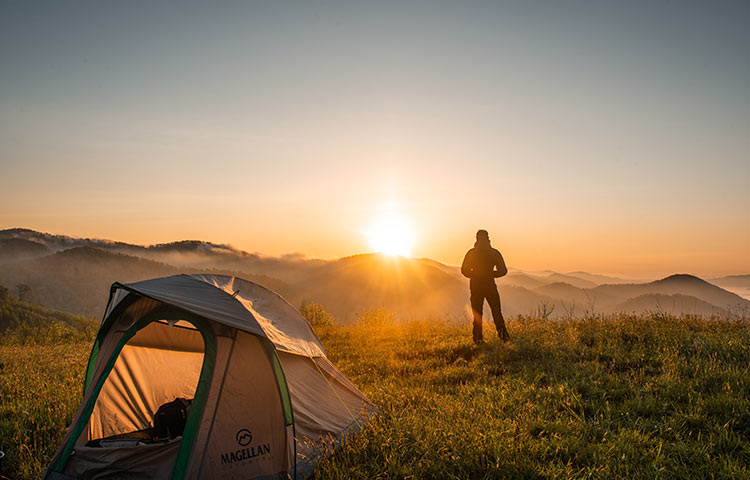 6. Pack Smart, Pack Light
When travelling with younger kids, many parents think it is better to share a bag, because after all, you are most likely the one that's packing it. However, when travelling by airline, remember that everyone gets the same luggage allocation, so that means a full-size carry-on for your two or three kids.
Next, planning your outfits is a great way to help ensure you are not packing any unnecessary items. Check the weather ahead of time, plan your outfits, and pack footwear that is versatile for different situations. Our Merrell MOAB range is ideal for this as it comes in several eye-catching colours, making it perfect for a day filled with activities as well as, ensuring your outfit still looks good for those photo moments.
Now that you've got all the tips, it is time to start planning those travels, and most importantly, getting yourself a pair of versatile Merrell Footwear to keep your feet comfortable during all your fun adventures.