Unusual Hobbies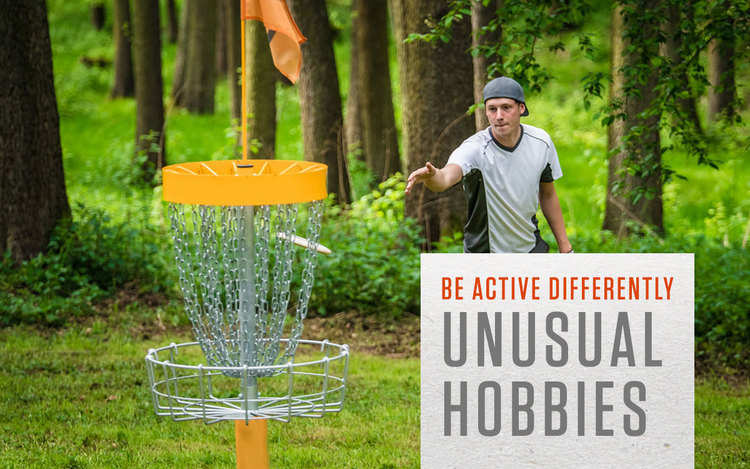 It's the new year, and we are sure you have read enough articles trying to sell you the same old 'new year new me' story. Instead of trying to change who you are, why not just add to your greatness?
Finding a new hobby is an excellent way of breaking away from the monotony and enjoying life's magic. We have discovered some great hobbies that won't require you to invest hundreds of rands to get started, just grab your Merrells and go.
Disk Golf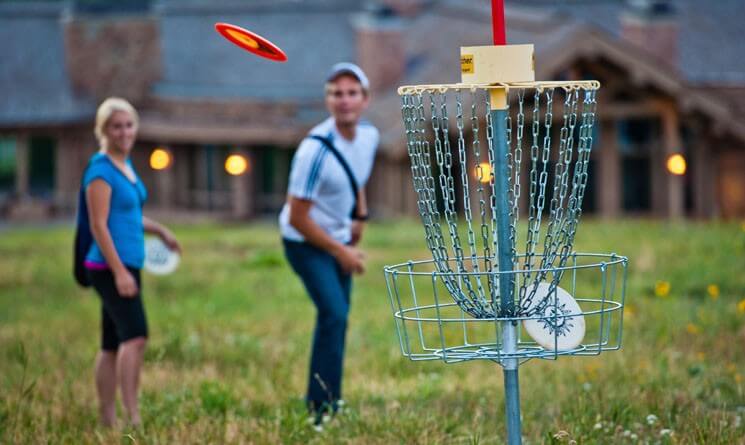 Photo Credit: The Sinks Disc Golf
Much like traditional golf, you'll start on a tee area and aim to get to the target in as few steps as possible. Only instead of using a ball and clubs, players use a disc much like a frisbee instead. There are three main discs players use, the driver, midrange and putter disc and these range from R200 - R1500 based on the make and designs on the discs. 
But no need to start budgeting just yet, there are several Disc Golf clubs around South Africa and the world to help you get started. Getting hold of a club will make sure you learn the right techniques and get you in touch with others in the sport, making it even more enjoyable.
Geocaching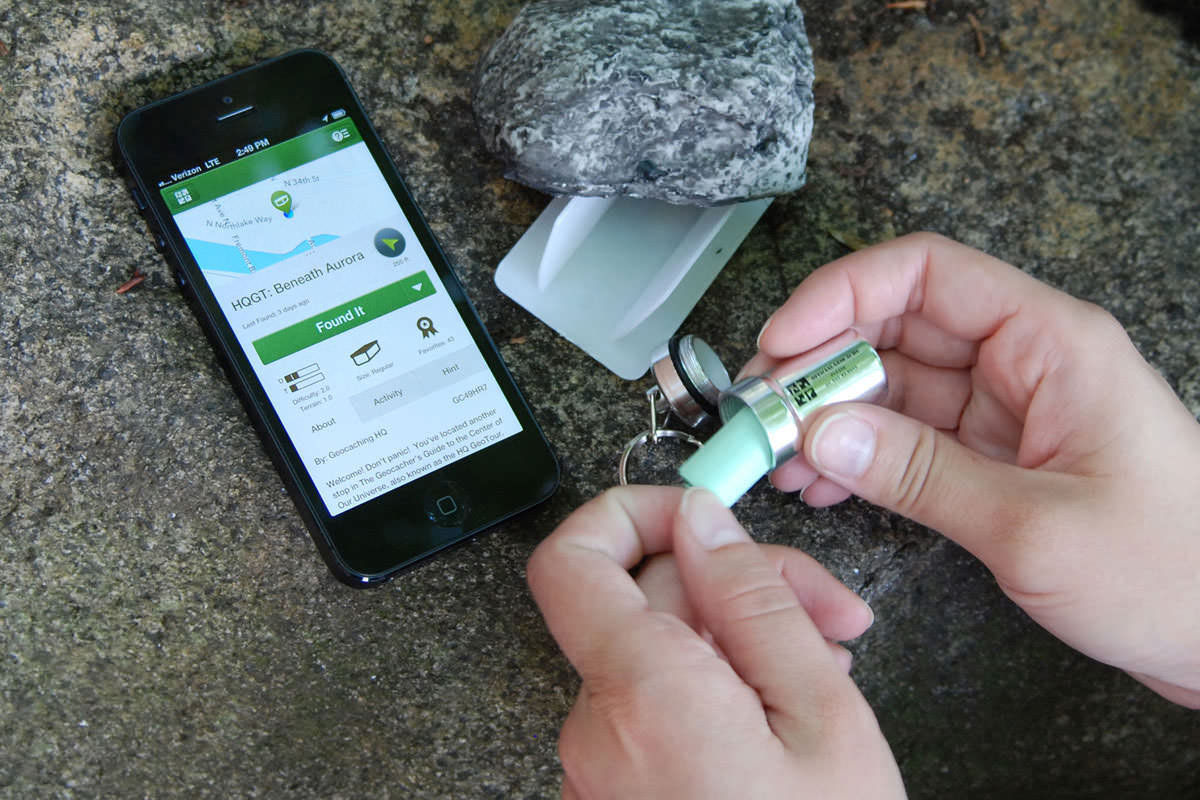 Photo Credit: Geocahing.com
Have you ever wanted to hunt for treasure? Well, Geocaching is just for you; it is a real-world outdoor treasure hunting game using your phone's GPS to find millions of caches hidden around the world. All you will need to take part in the global sensation is to download the app on your phone. You can do it with friends and family of all ages and the terrain range from urban jungles to mountain tops. Geocaching has grown so much in South Africa that there are even local Geocache clubs to get players in touch.
Discover more by visiting the Geocaching Website
Underwater Hockey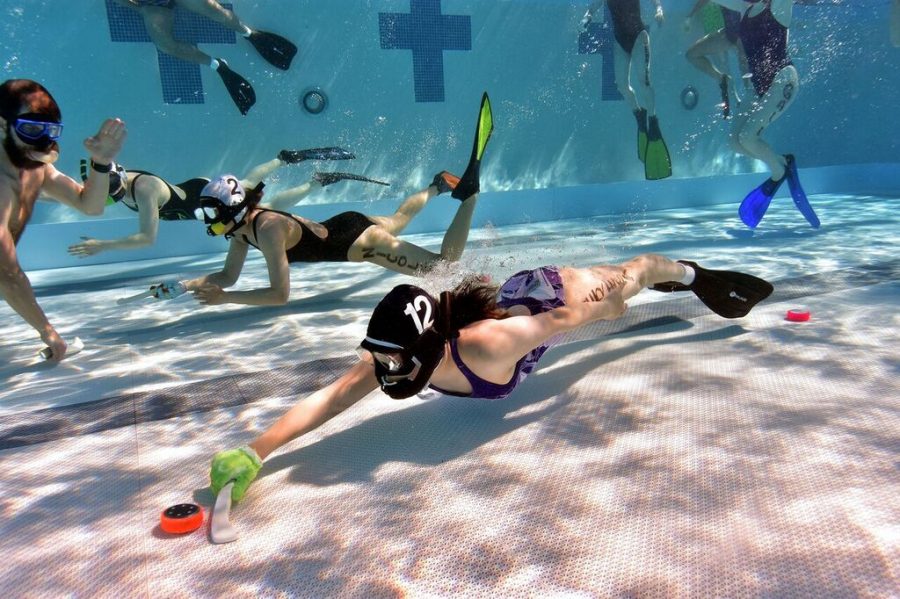 Photo Credit: The Lowell
Did you know South Africa had an Underwater Hockey team? This breathtaking sport originated in England in 1954 and is also referred to as Octopush. Players form teams of 10 and manoeuvre a puck across the bottom of a swimming pool using sticks that resemble traditional hockey sticks but much shorter. Of the three-sports we have featured in this post, this one does require a bit more equipment and has a greater toll on your body, but the benefits are equally great.
In terms of unusual hobbies, there are plenty more to pick from, some weirder than others ranging from Egg throwing to Bird Watching. Chances are if you have an interest in it someone has already created a hobby around it, so get off your couch and get going.