Wakkerstroom Race Report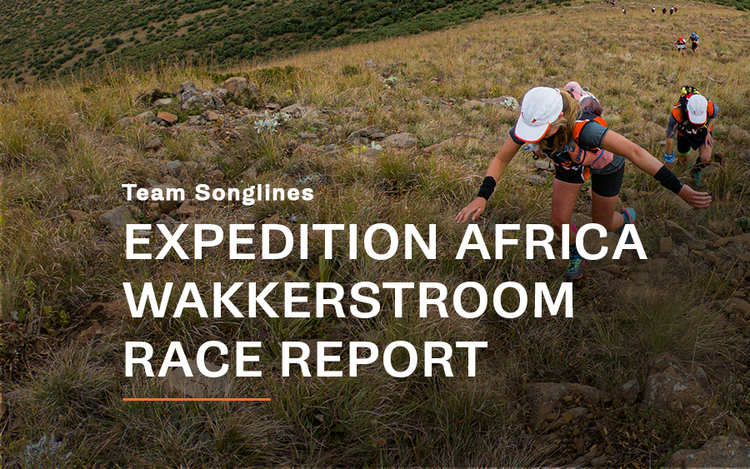 With a number of the other competitive teams still licking their blisters after a particularly grueling Expedition Africa in Lesotho, team Songlines enjoyed a relatively unchallenged win at the second event of the ARWS Africa series in May. 
In her first race back since a bike crash in Feb left her with a broken collarbone, 3 broken ribs and a punctured lung, Tracey Campbell brought some much needed enthusiasm to the battle-scarred team of Kelvin Trautman, Jess Pollock and Lance Kime.
Setting off from the quaint town of Wakkerstroom, Leg 1 took the teams straight into a 400m climb up the iconic Ossewakop that overlooks the town, then across some grassy hills and down to the finish area at Wetlands Game Lodge.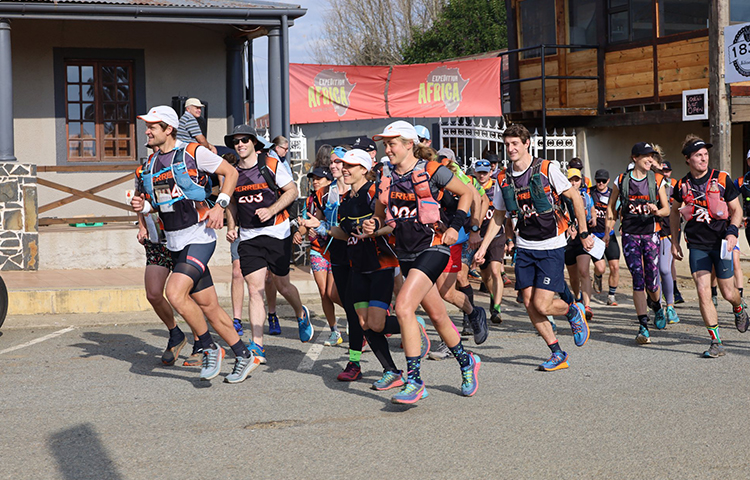 Some fantastic riding followed on leg 2 which took teams on jeep tracks and cattle paths out of the game lodge and involved some fun sections of what should be the official fourth discipline of South African adventure racing - fence climbing! It's no wonder the sport is sometimes confused with obstacle course racing.
A 16km paddle took teams on a tour of Zaaihoek Dam and left them with a 5km trek over a ridgeline back to their bicycles. Still thawing out after a chilly paddle the team needed no convincing to opt for the detour around the dam to avoid a long swim across. It should not have come as a surprise then that, when their route-finding led them to dam and not the river, the boys' news that "right, we're swimming then" was not met with the most enthusiasm from the still shivering Jess and Tracey. On the far bank Lance and Kelvin exchanged some sheepish glances and a hushed "I hope they don't look left" when they realised there was a knee deep crossing just 100m upstream. Thankfully, both were deeply in race "tunnel-vision" and faith in the navigators were not lost, just yet.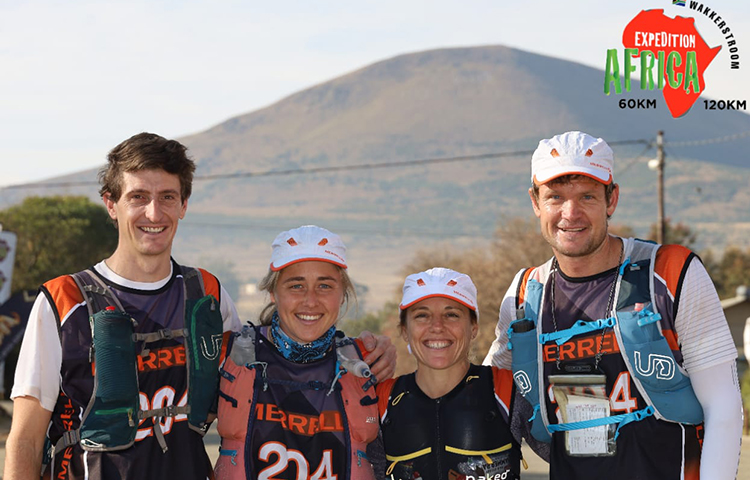 Another spectacular section of riding up into the hills and back down on some cattle tracks brought the spirits and core temperatures back up, despite navigator Lance giving the team a not-so-necessary tour of a local farmhouse in search of a track.
Setting off into the sunset on the third trekking leg the team tagged an impressive waterfall checkpoint at last light and took a gamble to beeline for the final waterhole checkpoint, which paid off just as they were about to give up the search, reaffirming the common adventure racing lesson that at night you normally haven't gone as far as you think.
With the last leg being a relatively straightforward 40km ride back on district roads, Kelvin took to the front and pulled the team home in just under 12 hours, ahead of Slowvelders and AddictedtoAdventure. As their second victory in this year's series it brings the team a step closer to the goal of winning an entry into the 2023 Adventure Racing World Championships, which was recently announced to be held in the Kouga region of South Africa next October. Three races remain to decide this year's series; in Coffee Bay in July, Plettenberg Bay in August and Clocolan in November. 
Add to that a trip to Paraguay for this year's world champs in September and you've got some exciting times ahead for this young team. Follow their journey here.