Cars to Take You to the Trail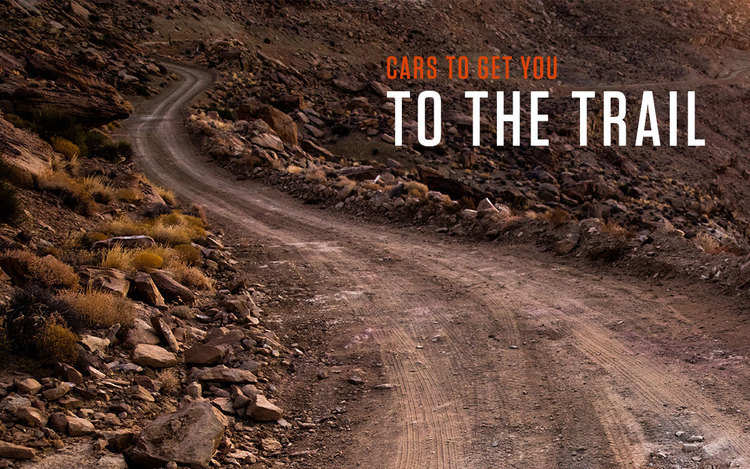 With the sun out and the festive season in full swing, it's time to hit the trail. Whether you'll be trail hiking or going on a trail drive, December is the best time to visit the outdoors with family and friends. From making beautiful memories to exploring some of the outdoor wonders South Africa has to offer, this is the perfect time to forget about work and go on a journey of discovery.
Now that we agree the timing is perfect for hitting the trail, we need to find the ideal car to take us on this journey of discovery, and that's we have for you in this edition of our blog. We look at some of the perfect cars to take you on a trail drive with not only ease but to ensure comfort isn't one bit compromised.
---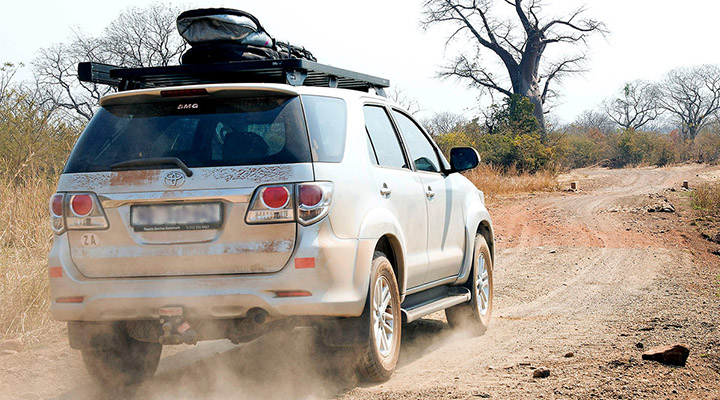 At the top of our list is the Toyota Fortuner an executive SUV built to conquer any territory while making a powerful statement that solidifies Toyota as the go-to brand for not only off-road driving but can adapt in the urban world as well. When put to the test, this 7-seater can handle any trail drive, whether a steep trail or driving downhill the Fortuner doesn't lose its composure.
One feature that stands out from this beast is its Downhill Assist Control (DAC) which works with ease, giving consistent braking inputs to keep the vehicle's speed in check in different terrains. This beast also has a water wading capacity of 700 mm which means driving through flooded parts of the trail will be done gracefully without any water leaks inside the car. The Toyota Fortuner is the answer for those looking for a family-friendly off-road wagon for trail drives this December.
---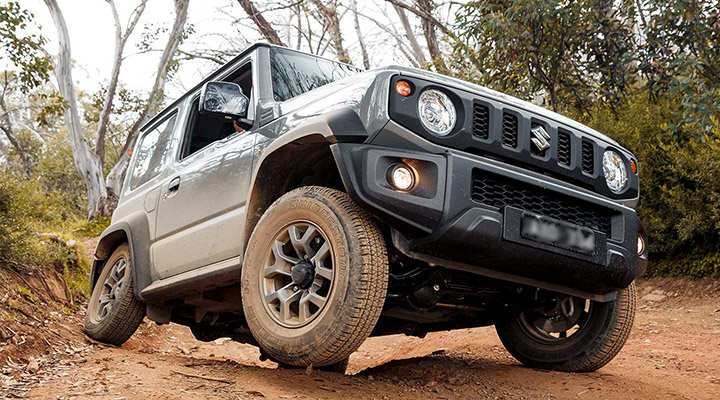 Next up, we have the smallest of the bunch, but it packs a spicy punch!
This cute looking car is perfect for those off-road moments and does it with just the right amount of flair. This makes it the just the vehicle for a travelling party of two looking to hit the dusty trails in a small vehicle that handles just like a 4x4 when it's time to hit the trail. The Jimny doesn't have any competition when it comes to 4x4s; it's affordable, practical to a point and extremely capable off-road. It the perfect vehicle made for those who love the adventure of nature, even though it's a small vehicle, its big personality makes up for everything else. 
Some will say it's far from perfect, but it's tough, and sure has all the ingredients to make any journey memorable.
---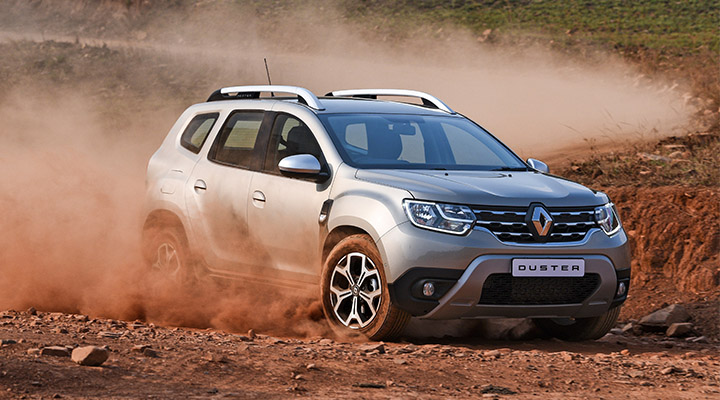 Last on our list is the Renault Duster, an SUV that comes in both 4x2 and 4x4 power. 
The 4x2 Duster brings a choice between the 1.5dCi Dynamique five-speed manual and the six-speed EDC automatic, which uses a more powerful version of the 1.5. 
The 4x4 is powered by a 1.5 dCi engine mated with a 6-speed Dual-Clutch automatic gearbox, for greater driving comfort and pleasure. This is French manufacturing at its greatest! 
This French beauty is built to take you from the city to the top of the trail with no hassles. The boot space is just big enough to handle a travelling party of four, which makes it perfect for a family or friends seeking an adventure. Before we forget, we have to mention the Duster's electronic stability control which makes it a marvel to drive on rugged trails while you enjoy the drive.
So, what are you waiting for, the sun's out, and the trail is calling your name
If you do need a more ground to earth experience with your feet on the ground see our blog on " HIDDEN TRAIL GEMS OF SOUTH AFRICA".  Prepare for these trails by investing in the best hiking boots , shoes and trail running shoes at Merrell.